Central Florida Cadillac News
MEDIA ROOM BY STORY.KISSPR.COM
Stories:
News - Press Releases - Blogs
The summer months are hot, humid, and let's admit it, be rough on your vehicle. The heat can cause your motor to overheat, and since people naturally want to be outside more while the weather is nice, they drive more. While summer wear and tear is unavoidable, an SUV is undoubtedly more inconvenient than a car. Why? First and foremost, let's talk about wear and tear. It's unavoidable, but a ...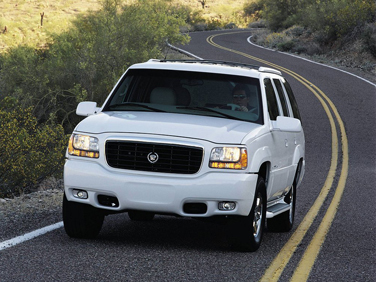 March 18, 2014
The CUE (Cadillac User Experience) Collection, provides a built in 4G connection and app store. Vehicles equipped with this technology will provide driver's the ability to download and install new apps for their vehicle, similar to smartphone apps. Some of the apps expected to be included are Pandora, Priceline, TuneIn Radio, NPR and The Weather Channel. The integration of the technology provi...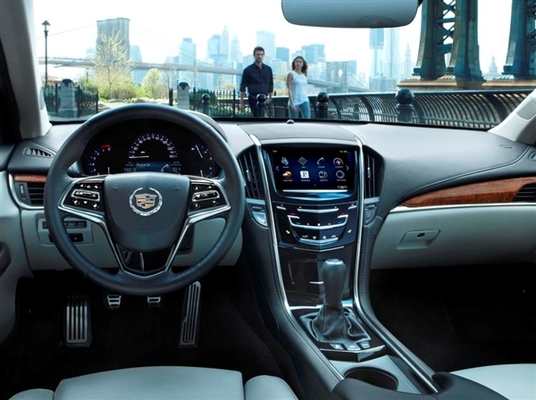 February 20, 2014
Seven vehicles recently earned the top marks in the inaugural ratings issued by an insurance industry group in the area of innovative crash avoidance technology. Cadillac gained two of these top spots with their ATS sedan and the SRX sport utility vehicle. The fact is that a front crash system for prevention can be costly, but these ratings let a consumer know the most effective system to inve...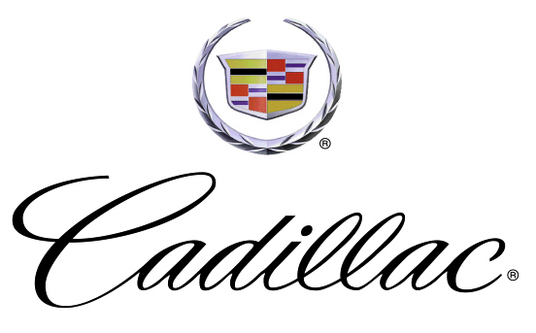 January 15, 2014
Not expected to be seen for sale until sometime in January of 2014, the 2014 Cadillac ELR EREV coupe debuted on the 17th of December in 2013 – a full month ahead of schedule. This early debut resulted in six unit sales and is there are currently 60 of the vehicles available for purchase around the nation at Cadillac dealerships. The latest plug-in vehicle offered by Cadillac is doing better th...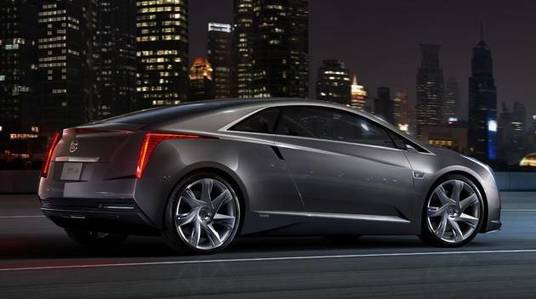 October 07, 2013
(Central Florida Cadillac News) October 7. This is the date that anyone that wants luxury, design and complete satisfaction all in one vehicle, will come face to face with the car that embodies all of this. The 2015 Cadillac reveal is a widely anticipated event. Not only because of the rich history of the vehicle line, but also due to the luxury standard that this model has created, that all o...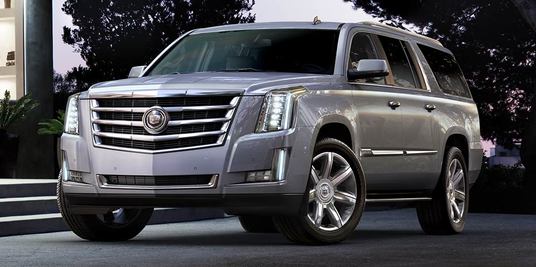 September 20, 2013
The American luxury car maker Cadillac is planning to redesign and introduce eight new models by the end of 2017, based on recent news from Auto Guide and other reputable automotive news sources. The company is not trying to compete against the German automakers, like the BMW and Mercedes, but rather working to "elevate and expand the brand" in the U.S. and China reports CentralFloridaCadillac...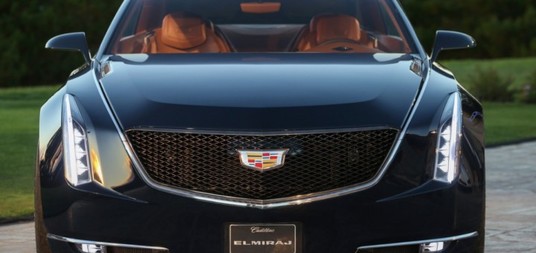 September 07, 2013
Super Cruise, Cadillac's newest technology, provides drivers with semi-autonomous driving that makes navigating roadways virtually automatic. Cadillac recently announced that the testing process has moved beyond closed simulation tests and is moving on to real-world driving scenario testing. This second round of testing will provide an opportunity for developers to see how well Super Cruise's...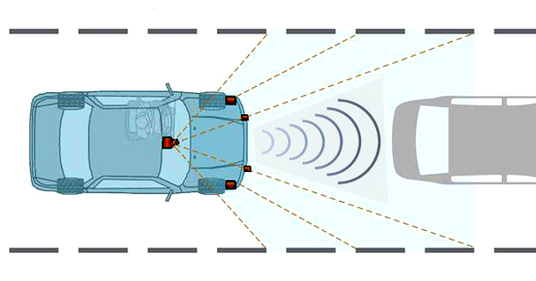 May 20, 2013
Cadillac is pleased to announce that the 2014 ELR is the newest addition to the Voltec family. It's hoped by dealerships nationwide that the popularity of this two-door, luxury sports coupe will extend far beyond that of the Chevrolet Volt, which is currently leading the pack when it comes to electric vehicles. The ELR is likely to hit the production line for distribution at any time. It is a...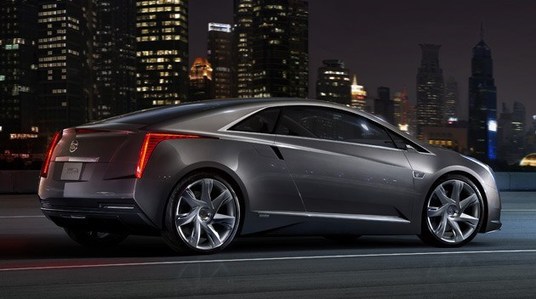 April 25, 2013
(Orlando Cadillac Dealer News) In a fashion show of cars, the all-new 2014 Cadillac CTS is off to the races. If you thought your dreams of driving a racecar went down the drain once you grew up and started a family, the 2014 Cadillac CTS might just be the next best opportunity. While you may not compete in the Daytona 500, the new 2014 Cadillac CTS at Central Florida Cadillac in Orlando has ...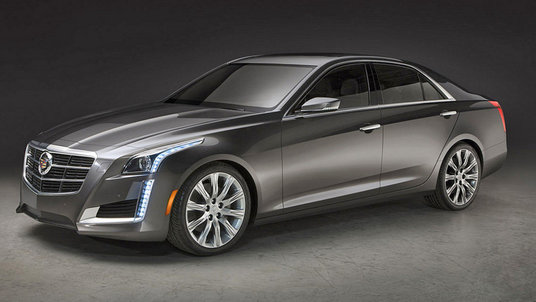 April 06, 2013
In a world where cell phone and gadget use is greatly discouraged when behind the wheel, Cadillac has created new exceptions where technology leads to a safer drive in their new cars for sale. Available in ATS, SRX, and XTS models, the Driver Assist and Driver Awareness packages aim to provide peace of mind to both Cadillac owners and their passengers. "Cadillac is not only the top of the li...