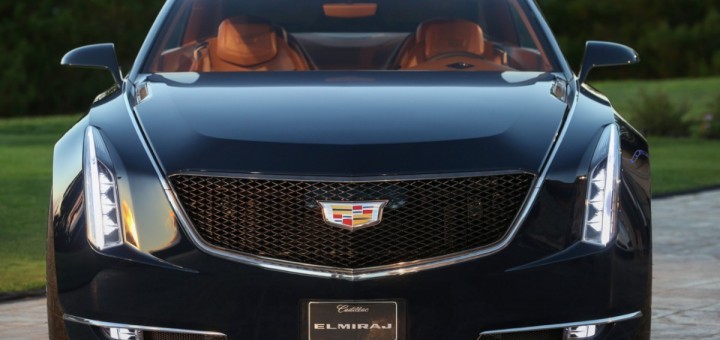 CentralFloridaCadillac.com on Cadillac Rumors: Eight New Models by 2017
Will Orlando, Florida's streets be packed with new model Cadillacs? Time will tell…
The American luxury car maker Cadillac is planning to redesign and introduce eight new models by the end of 2017, based on recent news from Auto Guide and other reputable automotive news sources. The company is not trying to compete against the German automakers, like the BMW and Mercedes, but rather working to "elevate and expand the brand" in the U.S. and China reports CentralFloridaCadillac.com.

The new additions will mostly include crossover vehicles. In 2016, the redesigned crossover Cadillac SRX will hit the streets, followed by both smaller and larger models of the current SRX.

Next year Cadillac will also bring to market the new 2014 CTS lineup and the highly anticipated ELR, which is the first electrified luxury coupe from a major luxury brand. The company also confirmed the launch of the next-generation Cadillac Escalade model by spring 2014.

Just what else does Cadillac have up their sleeves? At the beginning of 2015, the company will launch the Cadillac ATS Coupe. Then later that year, Cadillac will launch the new LTS flagship model. It is been said that the new Cadillac LTS model will combat the Mercedes S-Class, BMW 7 Series, Audi A8 and other models alike.

Cadillac is also taunting with the idea of an entry-level model, unveiled at the 2010 Los Angeles Auto Show as the Urban Luxury concept. This small, but gas saving city car, will be a similar but more futuristic American version of the British Mini.

For a greater look behind anticipated new models and other Cadillac rumors, please visit Central Florida Cadillac's blog.