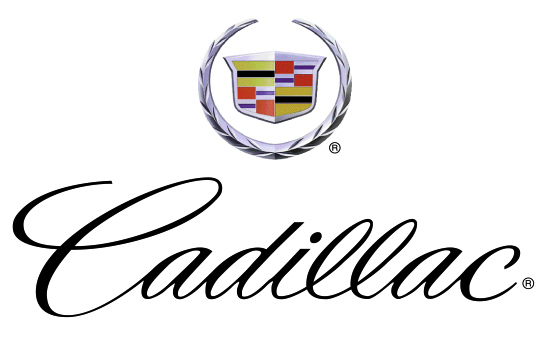 Cadillac Earns Top Safety Ratings
Orlando Florida drivers rest easy behind the wheel of top safety rated Cadillac cars.
Seven vehicles recently earned the top marks in the inaugural ratings issued by an insurance industry group in the area of innovative crash avoidance technology. Cadillac gained two of these top spots with their ATS sedan and the SRX sport utility vehicle. The fact is that a front crash system for prevention can be costly, but these ratings let a consumer know the most effective system to invest in. The most appealing protective feature is that the vehicles come equipped with automatic braking that will slow a vehicle and help it to avoid instances of rear-end crashes.
Disclaimer: The information does not constitute advice or an offer to buy. Any purchase made from this story is made at your own risk. Consult an expert advisor/health professional before any such purchase. Any purchase made from this link is subject to the final terms and conditions of the website's selling. The content publisher and its distribution partners do not take any responsibility directly or indirectly.  If you have any complaints or copyright issues related to this article, kindly contact the company this news is about.