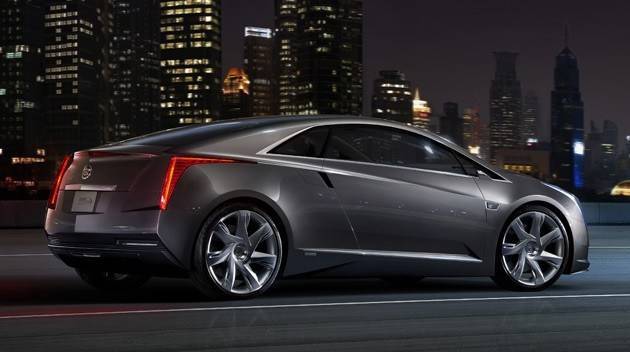 Cadillac ELR Makes Early Debut at Orlando Cadillac Dealers
Central Florida Cadillac is now selling the 2014 ELR, Cadillac's new luxury electric car.
Not expected to be seen for sale until sometime in January of 2014, the 2014 Cadillac ELR EREV coupe debuted on the 17th of December in 2013 – a full month ahead of schedule. This early debut resulted in six unit sales and is there are currently 60 of the vehicles available for purchase around the nation at Cadillac dealerships. The latest plug-in vehicle offered by Cadillac is doing better than the debut of the Focus Electric from Ford that only sold two copies.